Diana Emrich is so much more than a Realtor. Her extensive knowledge and wealth of ideas is an added value to Artique home buyers. She can assist you in making smart choices while guiding you through the home planning process.
#ExpertRealtor #HomePlanner #HomeBuyersBestFriend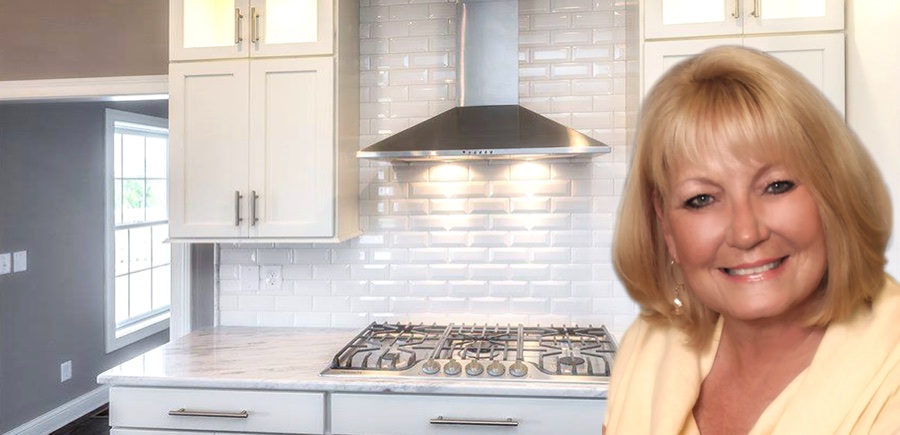 Where Do I Begin?
WITH A SEASONED EXPERT.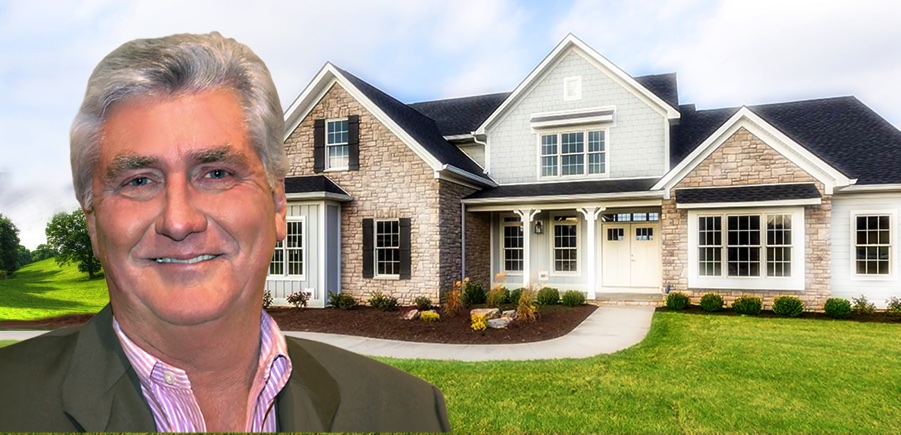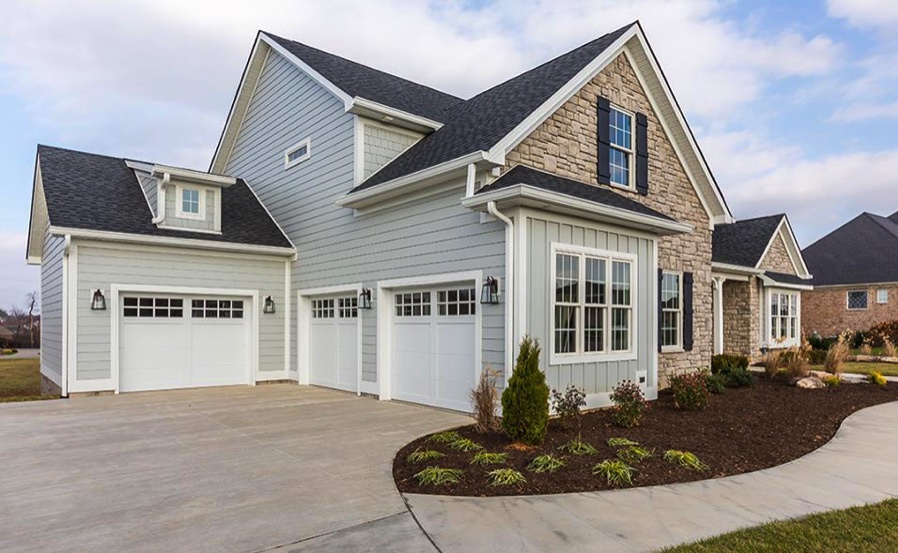 We've been providing quality new construction and residential remodeling in the Central Kentucky area for almost 44 years.
Explore everything Artique Custom Homes has to offer, including Lexington information for homebuyers.
CHOOSE FROM A WIDE VARIETY OF PLANS REPRESENTING DIFFERENT SIZES, STYLES, AND UNIQUE CREATIVITY!
Artique Custom Homes can custom build your next home within your budget, in a simple and timely process. And whether
you're buying a new home or wanting to build a custom home, we can offer a free analysis based on your home needs.
WE LOOK FORWARD TO BEING YOUR BUILDER!

BUILDER, JIM ERNST —
"I still love the thrill of turning fresh dirt, and
the smile on their face when I hand them the key."
Looking for a new Home?
ARTIQUE CUSTOM BUILD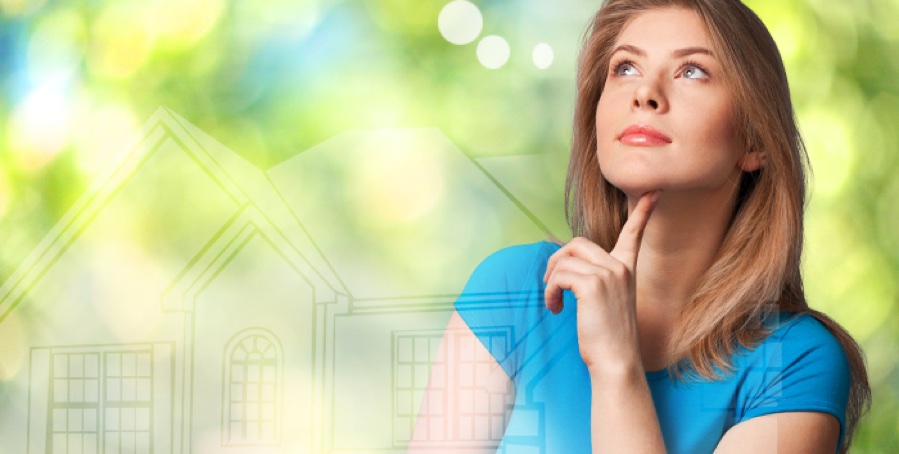 Need to Remodel?
Your imagination. Our Expertise.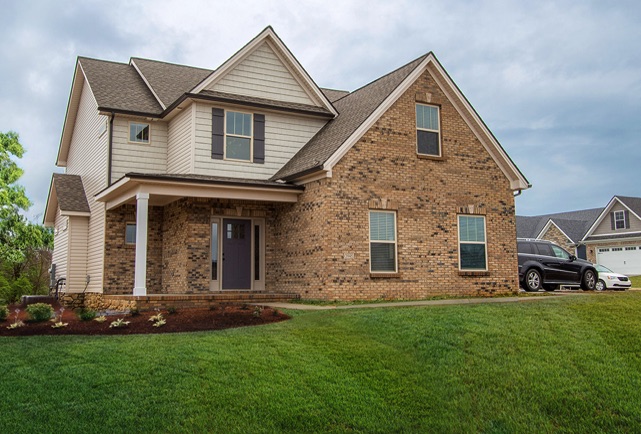 MODEL OPEN
THUR - SUN
1- 5
OR BY APPT:
Diana (859) 333-7271
The Home Place
3945 Morning Glory
( off Polo Club Blvd )
starting at $300,000*
* double-sided fireplace and porch off study in this model are optional upgrades
DIRECTIONS TO MODEL: Take Polo Club Drive just off Man O' War. Go about 1/2 mile until you see the for sale signs in island median. Turn left onto Morning Glory which is located just beyond the Rail Trail.